You would like to brighten up the dark season with colored light? With LED lights this is easier than ever. But "colored" does not only mean red, green and blue light. Modern LED lights also create various tones of white. Fans of the good old filament lamps choose warm white LEDs - those who love neon light prefer cold white LEDs.
---
Philips Hue
The idea of Philips Hue is also based on LED lights. And what is new about that? With Philips Hue you are not forced any more to decide in the electric shop whether to buy warm white, cold white or color LEDs. You simply control them by your smartphone.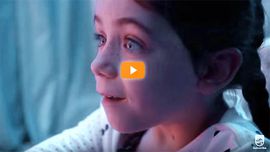 To do this, Philips Hue provides an app for iOS and Android. This app is pretty comprehensive and provides many ways to control Hue lights.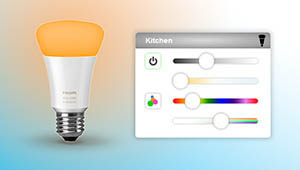 ---
easyHUE
It is well known that sometimes less is more. For all those, who would like to control Hue lights only in a few rooms, we have developed the app easyHUE. It is not only simple, but also runs on mobile phones, tablets, MacBooks, iMacs, laptops and PCs.